the world comes to cape cod!
Every year, over 100,000 international college students come to the U.S. to work in tourism area locations. They come on the following non-immigrant visas: J-1 summer work and travel, J-1 intern, and J-1 au pair. The majority of the students are on the J-1 work and travel program. There are approximately 5,000 J-1 students on Cape Cod.
Cape Cod Global Outreach works with people from 24 evangelical churches to provide Cape Cod J-1 students with cultural events, advice on how to find housing, and reflective backpacks which include bicycle lights, New Testaments, and other items.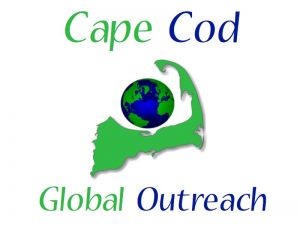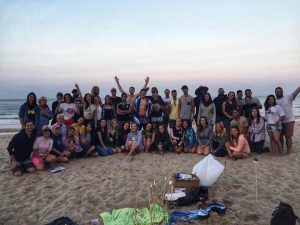 Students connect with us through the Facebook Group "Hello Summer J-1". We also have a website by the same name. The students' U.S. sponsor organizations also tell the students about us. We are also listed on the Department of State website as an approved J-1 community support groups.